Hey Spey Fishermen, after reading and applying what you learned in this book there will be no excuse for you not to spey cast like the ol'pro Hugh Falkus.
Hard cover copy of Hugh Falkus' book, "Spey Casting, a New Technique.
Every thing you need to know about spey casting from a legendary expert.
This book is in very pristine condition.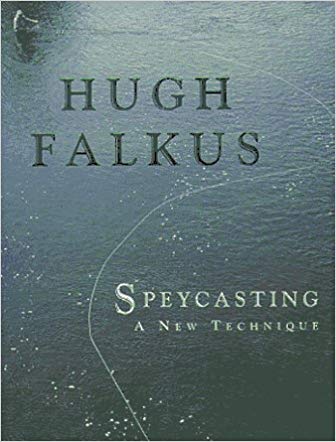 100$
$90 + 20$ shipping to anywhere in Western Canada by Canada Post 3 Business Days guaranteed.