Below is a quick tutorial on how to use the iTrader Rating System.
iTrader is a Rating System for trading. It is an eBay Style Feedback for the Buy/Sell/Trade section in this forum.
With this tool, Buyers and Sellers can rate each other or give feedback after specific transactions are completed. You can also leave a negative or positive feedback for people that you have done business with. Please use this system honestly.
What does the number beside the iTrader stand for?
The number you see near the "iTrader" indicates the number of successful or completed business transactions (as a buyer, seller or both) that you have made in the B/S/T section. The higher your iTrader number is, the higher the positive transactions you have completed.
STEP ONE
STEP TWO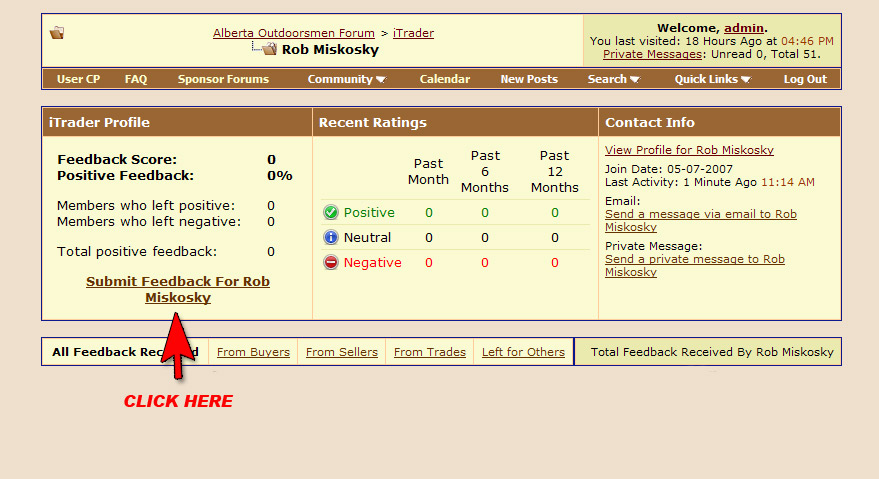 STEP THREE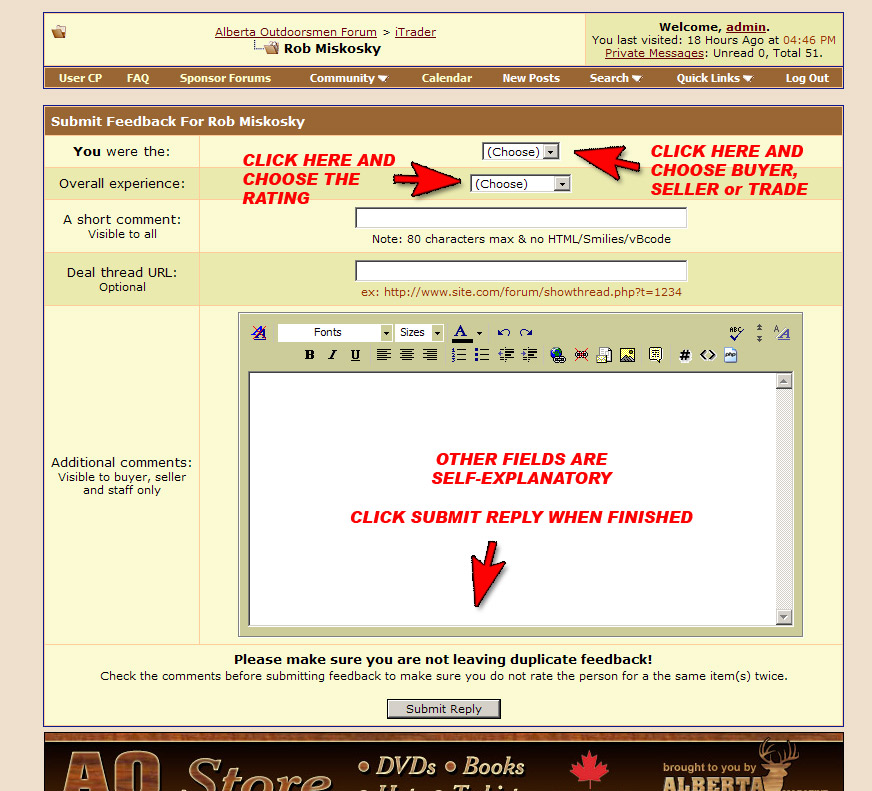 STEP FOUR